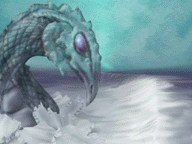 Sean Miller's Electronic World Come join the magic and mystery of Sean Miller's computer and traditional art. Sean's yet another friend studying at the Savannah College of Art and Design. Brilliant character animator, but you'll have to pester him to put some of his renderings online. Check it out!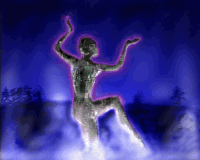 Marco Tillman's computer art page

Webpage #2 Marco is good friend of mine from the computer art program here at SCAD. He's got a real handle on computers and should have a lot of great work to show. Have a look! Enjoy!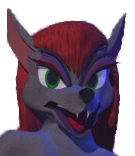 Joe Hamdorf's 3d furries. Joe Hamdorf (Jskunk@aol.com) is a friend of mine who's also attending S.C.A.D. He's got a website set up too and in fact was the person who convinced me to set this present location up. His shtick is using Animation Master to create 3-D funny animals. He's got a number of nifty features there including a silly contest where you can win a print of one of his characters. Files are rotated every month so you shouldn't get bored too quick. Give him a call and tell him I sent you.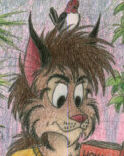 Lisa Kuprijanow's picture page! Lisa is yet another student at the Savannah College of Art and Design whose artwork centers on animation and other cartoonish mayhem. She's got some very slick pictures online now and we can only hope that more are on the way. Do check this out!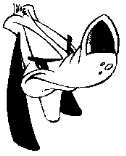 Scott Ball's comic artwork What would I be if I didn't put a link to this site? This is a page I helped put together for a friend of mine who does some very fine comic pictures. On this page you'll find a variety of character designs for the animation projects he's working on, plus some of the comic book/strip work he did as part of his sequential art major. Definitely worth taking a look!


Terra Gladius Come visit the homepage for Terra Gladius, or "Earth Sword" as it's otherwise known. Handmade knives crafted by my uncle, Dave Reynolds. There's lots of things to shop and browse through, and let me tell you, the guy is GOOD.

---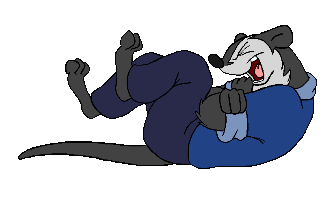 I don't wanna see these! Take me back to the main page!